text.skipToContent
text.skipToNavigation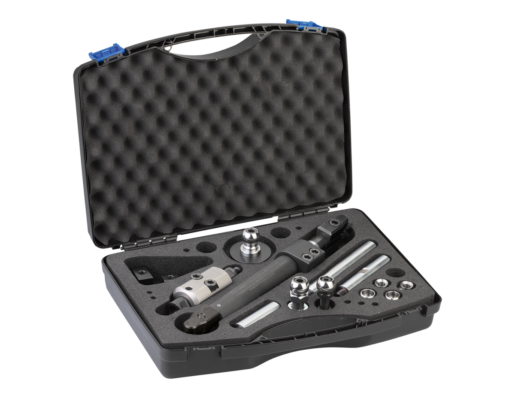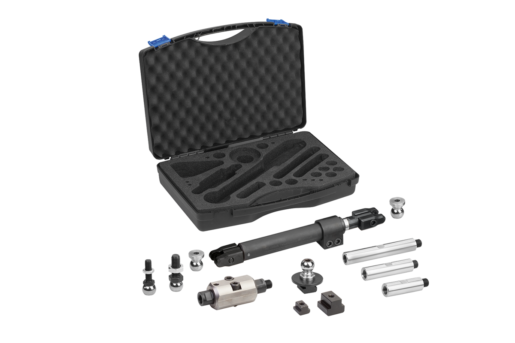 Description
Case plastic.
See corresponding product group for contents.
Objects sized between 355 and 980 mm can be set up using this stabiliser set.
It is basic equipment for supporting workpieces.
The individual parts are safely stored in a plastic case.
The length of the workpiece stabiliser is infinitely adjustable.
With the locking mechanism, the shaft can be securely locked against tension and compression.
- Case
- Workpiece stabiliser, 02400-355505
- Extension shaft L75, 02401-1625075
- Extension shaft L100, 02401-1625100
- Extension shaft L150, 02401-1625150
- Precision adjustment, 02402-25120150
- Fastening set for T-slots, 14x T-slot set, 02404-2514
- 18x T-slot block with M10, 07070-18
- 22x T-slot block with M10, 07070-22
- Clamping ball with cup M12, 02408-3251240
- Clamping ball with cup M16, 02408-3251640
Important note on downloading CAD models
In order to download our CAD models, you must log in first. If you have not created an account yet, please register under "My Account" (right side of the screen) and follow the instructions.