text.skipToContent
text.skipToNavigation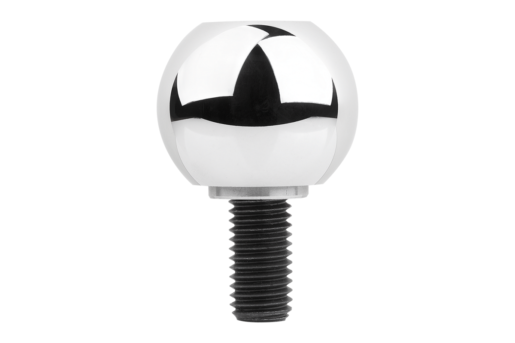 Simple connection with a socket head screw
Description
DIN EN ISO 4017 hex head bolt , grade 8.8, black.
DIN EN ISO 4762 cap screw grade 8.8, black.
Clamping ball bright.
The clamping balls enable flexible connections between the workpiece and the workpiece stabiliser. The clamping balls provide a high degree of freedom on the workpiece.
1) DIN EN ISO 4762 M10 cap screw
Important note on downloading CAD models
In order to download our CAD models, you must log in first. If you have not created an account yet, please register under "My Account" (right side of the screen) and follow the instructions.